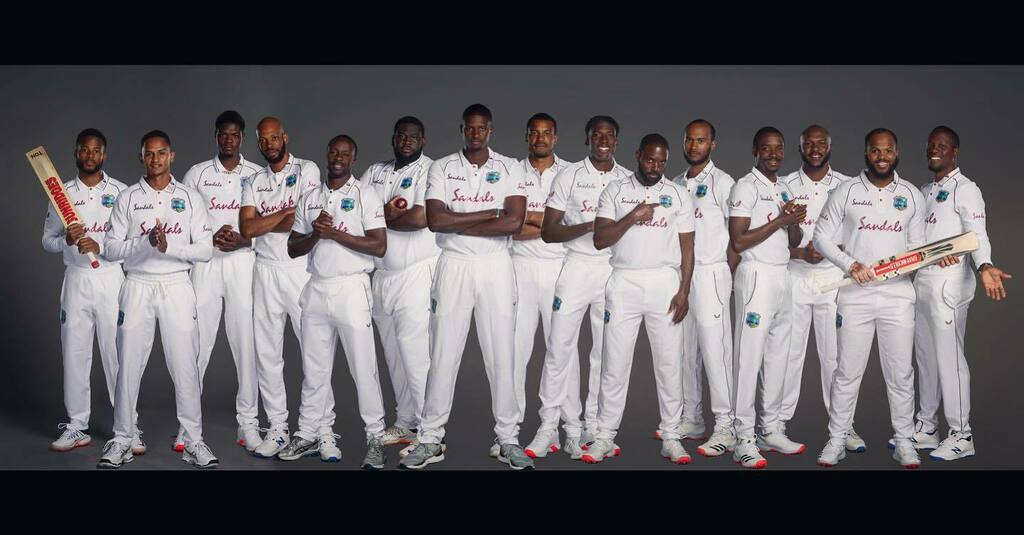 The final podcast before the start of the three-match #raisethebat series between England and West Indies.
@nikuttam joins us again to assess the state of the play after the two West Indies intra-squad warm up games. We dissect then select our XI for the first test.
We also take time to pay tribute to the great Everton Weekes and critique the furore over Conde Riley's attempts to get Phil Simmons sacked.
We even have time to review Chris Gayle's dancehall debut 😊.
Tune in, tell a friend and leave a rating/review.